Women migrant worker are one of the vulnerable population, whom rights are mostly overlooked. It is reported that a total of 666,000 migrant workers were sent back to Bangladesh after the covid-19 outbreak, and two million face possible deportation during and after the pandemic.  (TBS, 2020c). Around 15-20% of them are women returnees, are backing home with no income. Many have been rendered jobless, have lost their jobs or received low wages or no pay.
Mobilizing and organisation women returnees groups

Facilitating Women Returnees Network

Feminist Action Research programme

Providing dignity pack in response to covid-19

Documentation of cases stories, evidence and doing advocacy
Our members i.e. returnees migrant workers facilitating feminist action research on bring out possible action and policy points for reintegration and rehabilitation of women returnees. Currently Badabon Sangho and our network members are working in greater Dhaka, Khulna, Rajshahi division. We are also engaged with Ministry's officials and CSO's members by facilitating consultation, specific needs, constraints and way forward pertaining women migrant worker returnees in pandemic period.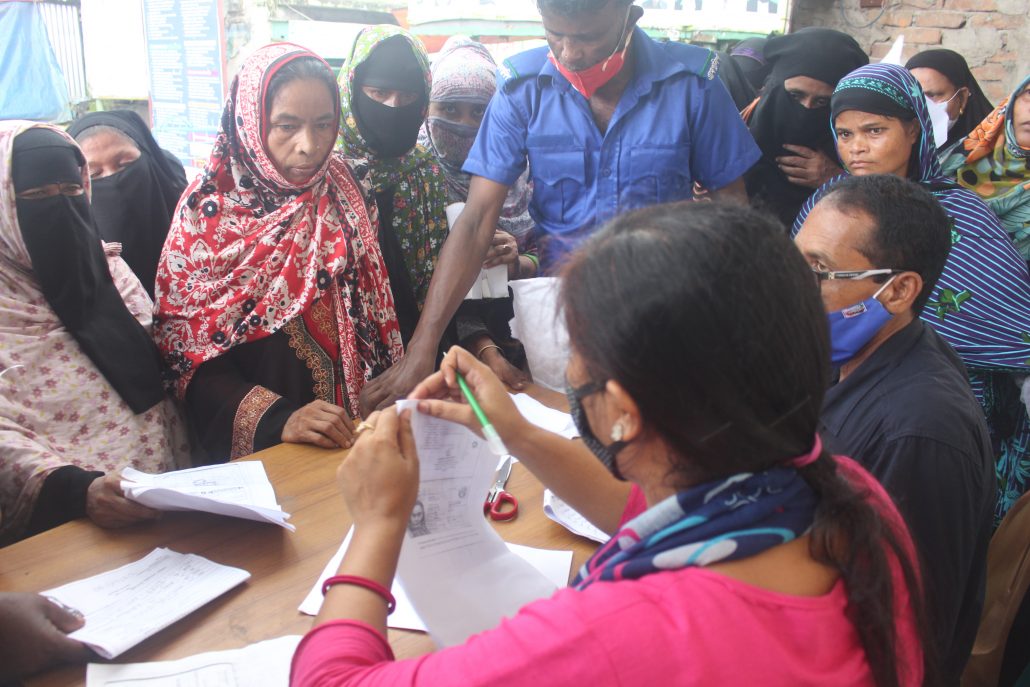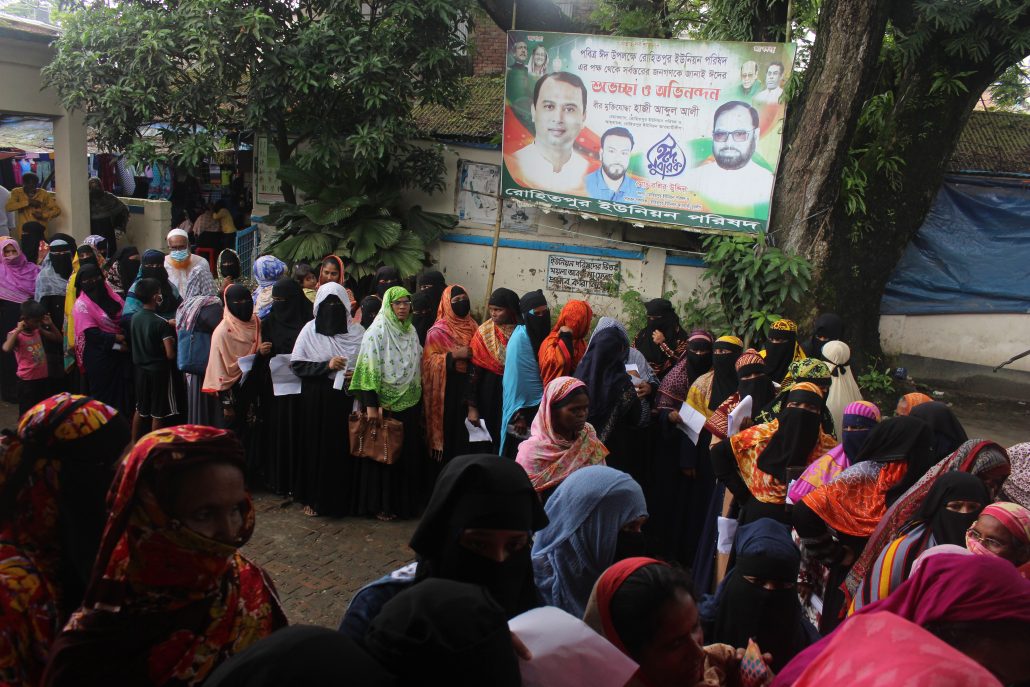 news coverage link: