District Legal Aid committee was hold on 10 March 2022 at Bagerhat judge court auditorium. The meeting was presided by Senior Assistant District Judge Atikus Samad. A total 30 participants including 15 Union Councils' Chairmen of Rampal and Mongla upzila were joined the meeting. Engagement and involvement of Chairmen in forming union legal aid committee was the key agenda.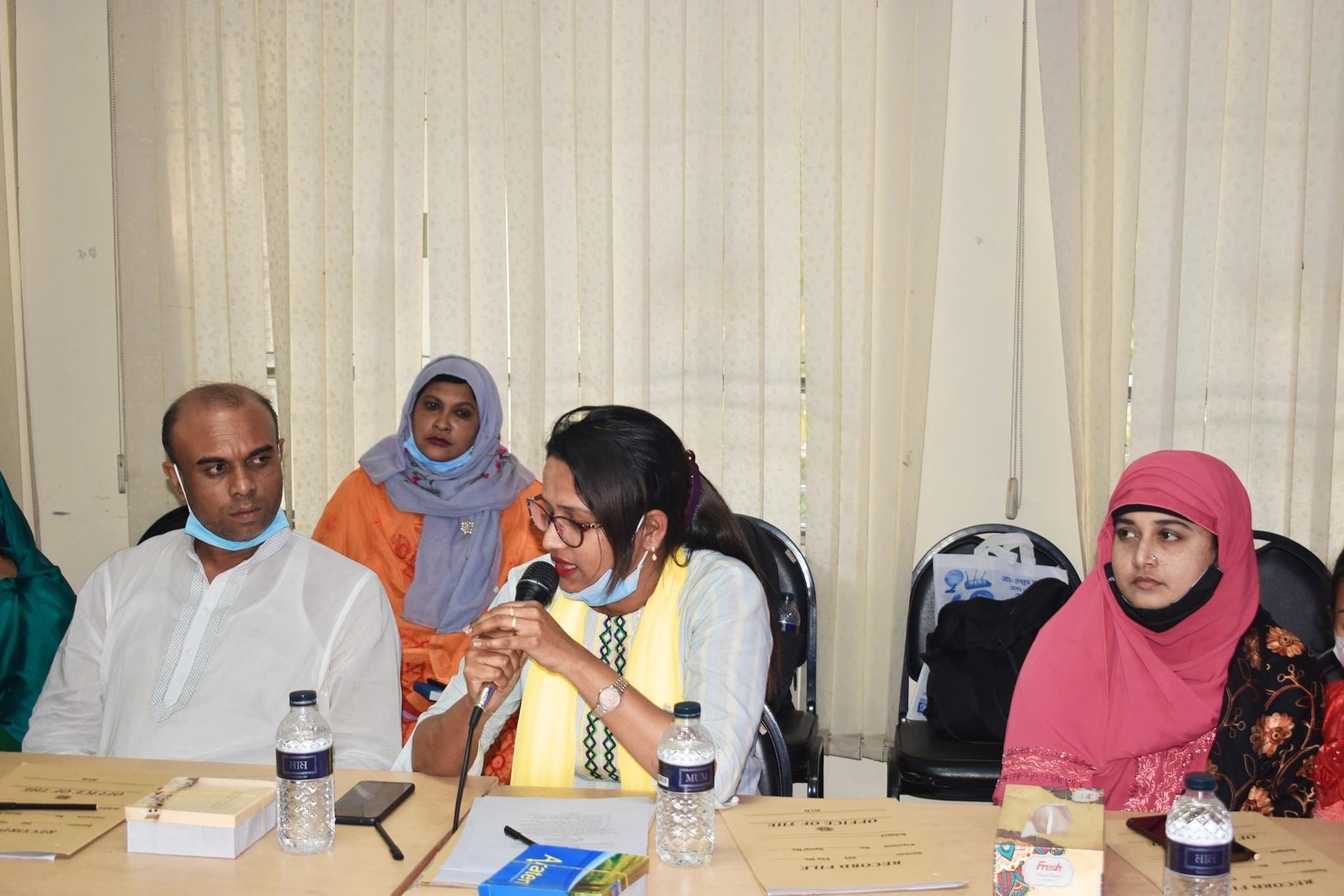 It was discussed that Badabon Sangho's groups are assisting in response and protection of gender-based violence at ground level. In both upazilas, vulnerable and underprivileged women are getting assistance from the Badabon Sangho-led project. In addition to that govt is allocating free legal aid assistance to these vulnerable section of peoples. It is important to note that all of the 15 Chairmen are newly elected and less understanding on legal aid committee and its activities.
Finally, the meeting was concluded with the decision- each of the union council will form a Union Legal Aid Committee consisting of 11 members. This is real milestone of the Badabon Sangho's works.